Greetings from the Founder Dennis Kennedy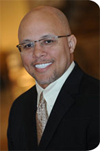 The greatest opportunity one can receive is being given the honor of service to your community. I am proud to be in the role of Chief Executive Officer of the National Women's Council (NWC), a non-profit organization, dedicated to developing and empowering women of all backgrounds, classes, and ages. The NWC was founded with a vision to be the premier organization for women's equality. It is my goal to promote economic, political, and workplace equality. The NWC serves to advocate, empower and educate with an eye towards future viability. The workplace environment today is constantly changing.
Finish Strong in 2015!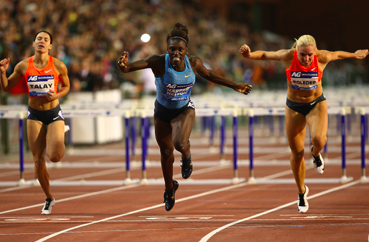 "Finish Strong!" What does it mean to finish strong? You usually hear it at the end of a pursuit like a race, a game or a goal and it's often encouraged by a coach, mentor or friend when you've already given most if not all of what you think you've got. But what does finishing strong look like? As we come to the close of the year and I begin thinking about Thanksgiving and Christmas plans, when the kids will be out of school and I plan to take some much needed (and deserved, I might add) time off, there's nothing I'd like more than to cruise to the end of 2015 rather than continuing to push.
2016 Women in Leadership Symposiums Take Place Across the U.S and Canada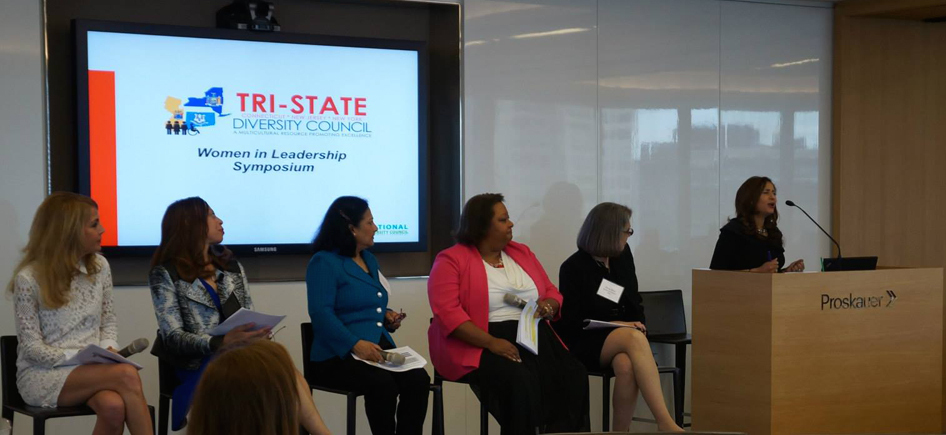 In 2016, the National Women's Council will be hosting their Women in Leadership Symposiums (WILS) across the United States and Canada. These symposiums bring together a diverse mix of successful women leaders who, through the discussion of topics relevant to today's issues, will educate, inspire and encourage women to reflect on their own goals and status as they strive to advance within their organizations.
Identifying as an Entrepreneur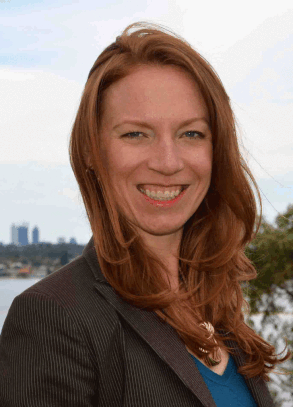 Being an entrepreneur often has you deep in the details of what needs to be done to close out the year. The chance to stop and reflect may seem like a luxury. Yet reflection is a key skill for entrepreneurs and leaders alike, and if you intend to finish strong in 2015 it is a must-do, not a nice-to-do. One potential topic of reflection is your identity as an entrepreneur.
ABOUT
JOIN US
Events
December 4, 2015 London Women in Leadership Symposium
December 5, 2015 Corpus Christi Young Women's Leadership Symposium
December 9, 2015 Oklahoma Women in Leadership Symposium
2016 2016 Women in Leadership Symposiums
February 3, 2016 Inaugural Washington Women's Conference
February 27, 2016 Tampa Bay Young Women's Leadership Symposium
March 26, 2016 Gulf Coast Young Women's Leadership Symposium
April 21, 2016 Illinois Women's Conference
August 25, 2016 Inaugural Los Angeles Women's Conference
September 1, 2016 Top 50 Women Lawyers
October 12, 2016 Top 50 Women in Entertainment
October 13, 2016 Top 50 Women in Technology Awards Dinner
October 20, 2016 Inaugural Illinois Legal Women in Leadership Symposium
December 1, 2016 Northern California Women's Conference
Learning to Lead from the Middle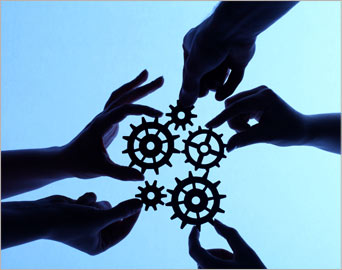 Most of us still subscribe to the old mantra "Take care of the company and the company will take care of you." Many of us have missed the new work place reality in the new millennium. There is no gold watch at retirement and in fact for many no retirement. We continue to believe in the old mantra even as the statistics tell us that more than 50 percent of us will be employed outside the traditional workplace in the next decade. We believe it even though research tells us most in the 21st Century workforce will change jobs upwards of 13 times and will be forced out of positions with parachutes that barely get them to the ground without crashing.
Owning your "Strong Finish"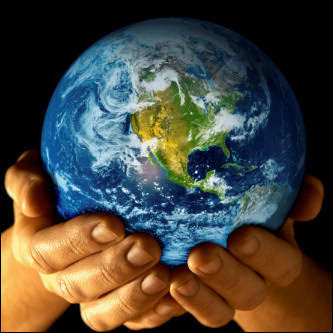 The business world often quantifies success in dollars by applauding those whose year-end bottom-line is bursting at the seams. This can be intimidating when you are working everyday on your goals and dreams, not able to take a much-needed vacation. You may also have the added responsibility of a family and community involvement. Who and what defines your success? How do you decide that at the end of the year, you had a strong finish?
Finishing Strong in the Face of Adversity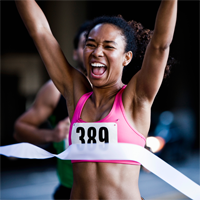 Each of us has our strengths and our values. Living with authentic purpose gives light to those truths so that the world can see them. In spite of what you know to be true, there may be times when you face opposition or even more, you may face adversity that threatens to pull you off your path or try to define you in a way that is not a true reflection of who you are. Were you passed up for a promotion? Were you bullied? Were your opinions mocked or belittled?
Stay In The Race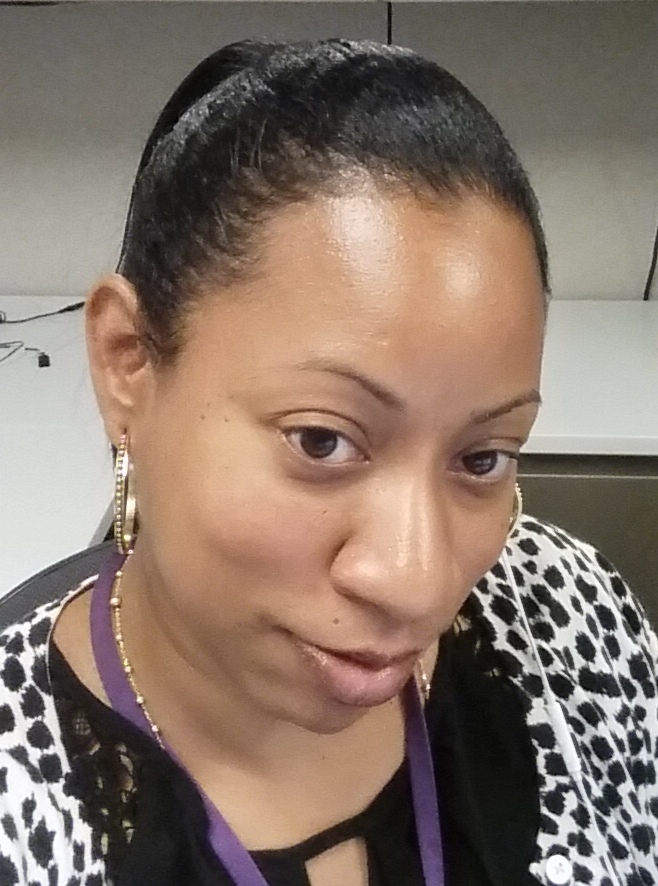 In life, we sometimes set goals for ourselves with such vigor and confidence. In most cases we tend to keep up all of this positive energy early on. Some of us will make it through, accomplishing every or most of the goals that we've set. We may feel tired, but a sense of success easily overshadows the exhaustion…we did it!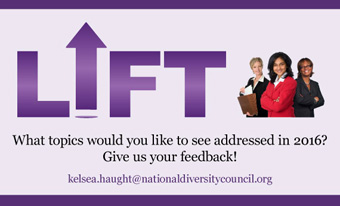 Corporate Partners