Greetings from the Founder Dennis Kennedy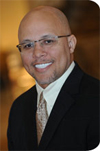 The greatest opportunity one can receive is being given the honor of service to your community. I am proud to be in the role of Chief Executive Officer of the National Women's Council (NWC), a non-profit organization, dedicated to developing and empowering women of all backgrounds, classes, and ages. The NWC was founded with a vision to be the premier organization for women's equality. It is my goal to promote economic, political, and workplace equality. The NWC serves to advocate, empower and educate with an eye towards future viability. The workplace environment today is constantly changing...
Living on Purpose with Passion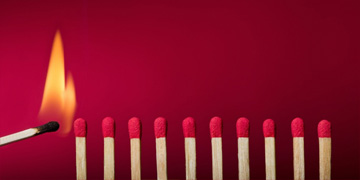 In my last post, I discussed the five keys to living on purpose: Passion, Vision, Mission, Direction, and Execution. I also explained that living on purpose is like climbing a ladder, you have to first take a few steps before achieving your desired goal. Passion, is the first rung on that ladder and can be defined as an intense emotion - either positive or negative...
SMART POWER- Inspiring Women to be LIFTed Higher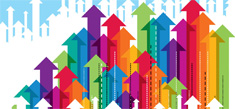 Forty percent of today's businesses will not exist in a meaningful way in 10 years." John Chambers, Cisco's recently retired CEO, announced this at a recent conference here in San Diego. He may be right. More large businesses are failing to thrive. Their leaders stifle positive innovation and drive value-destroying negative innovation because of their hard power mindsets...
When Your Career Path takes a Detour!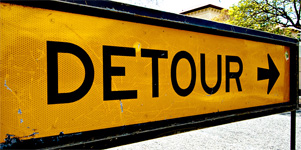 I knew it as soon as my boss walked into my office at a major Oil & Gas company. The look on his face told me that after 16 years, I was one of the 400 employees being laid off. Many are experiencing similar unexpected detours in their career, while others are contemplating taking a new path. Regardless of where you are in your journey, or how you landed there, my tips can help you find your way. .
Giving to Receive: How Investing in Others Helps You Soar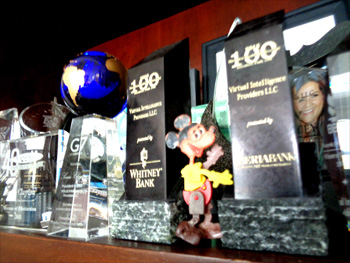 A 45-year-old, small plastic Mikey Mouse toy sits among 26 crystal awards of excellence in my office. It was given to me for singing the Colombian Anthem to a Mormon Missionary when I was a little girl. He presented the toy to me while pronouncing these words: "You sing with so much love and passion! Whatever you do in life always do it with LOVE and you will reach the skies." At that moment, he profoundly taught me the most powerful principle of life, "Work with Passion and Love." In 1970, I was just an 8-year-old child living in Colombia. My mother raised me and my two brothers as a single parent. During that period in time, violence became common place throughout Colombia. Guerrillas associated with narco-traffickers created both political and civil...
Relying on Your Head. Thinking with Your Heart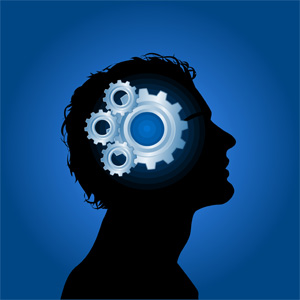 When in it comes to finances, we often find ourselves at a crossroads. It's hard to get started. It's hard to move forward. We know we should do something, but it's hard to make a commitment. Why? Is it information overload? Is it a previously bad emotional experience? We feel alone; without a guide. Lost and confused. All of these thoughts can stop us in our tracks. Our head and heart are not in congruence – our experiences and awareness are not synced. Relying on your head. It's all about the numbers, right? Classical economics believes that we are always rational and logical. Economic theory also assumes that we have a firm grasp on our self-control and that we will always behave in our own self-interest. As a result, our decision-making will always be reasonable and consistent. Of course, we all know...
The Secret Key to Success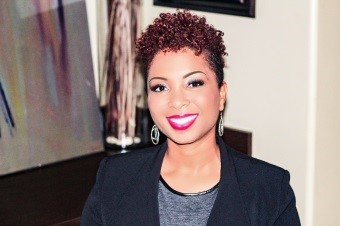 Success is impossible without the correct knowledge of creating and maintaining healthy relationships – both professional and personal. A relationship is defined as a connection, association, or involvement between people. That means that you will develop some sort of relationship with every person you come in contact with. How well you develop and nurture that relationship will determine your success in life, business, and love. However, studies show that longer commutes, increased use and availability of technology, and higher work demands have significantly...
Corporate Partners