Greetings from the Founder Dennis Kennedy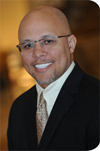 The greatest opportunity one can receive is being given the honor of service to your community. I am proud to be in the role of Chief Executive Officer of the National Women's Council (NWC), a non-profit organization, dedicated to developing and empowering women of all backgrounds, classes, and ages. The NWC was founded with a vision to be the premier organization for women's equality. It is my goal to promote economic, political, and workplace equality. The NWC serves to advocate, empower and educate with an eye towards future viability. The workplace environment today is constantly changing...
Unintentional Goal Challenges and How to Circumvent Them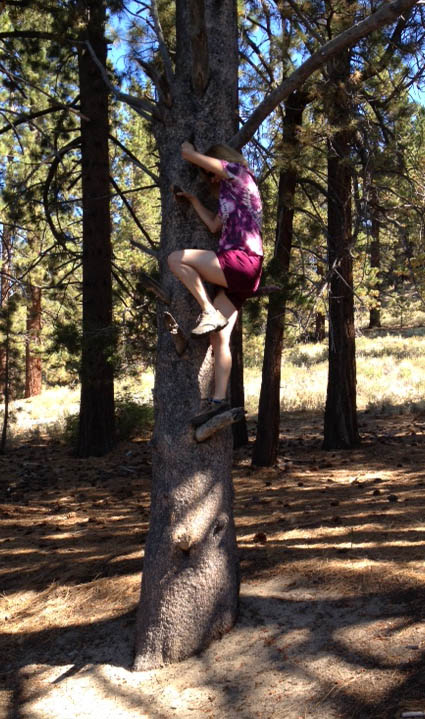 When was the last time you took a good hard look at your goals from a 30,000-foot or higher viewpoint? Many of us set very similar goals every quarter and each year. Grow our businesses by increasing sales and finding new customers; expand our social media presence; hire a new employee or several to fill in some "gaps." So often our new goals become extensions of previous goals that we haven't either fully reached or that we have reached and now want to expand.
Know Your Worth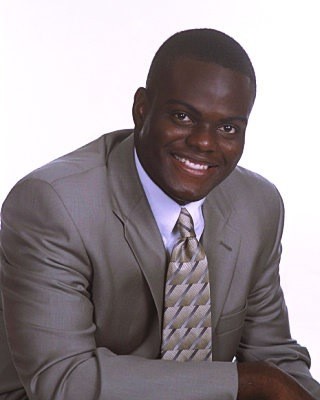 The famous boxer, Sugar Ray Robinson, once said, "To be a champ you have to believe in yourself when no one else will." That quote really hit home for me recently. In the past few weeks, I've had the opportunity to learn a lot about myself and how I handle challenging situations. I've been placed in positions where I felt that my opinion wasn't valued.

The National Women's Conference Honors Exceptional Women in Business at Houston Women's Conference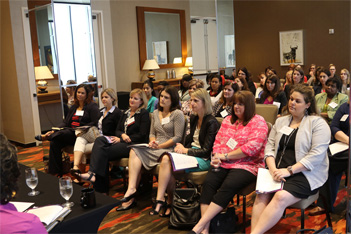 Houston, TX – – On September 29, 2016 the National Women's Council will host the 2016 Houston Women's Conference at the Sheraton Suites Houston - Near the Galleria...
Using Motivation to Power to the Next Level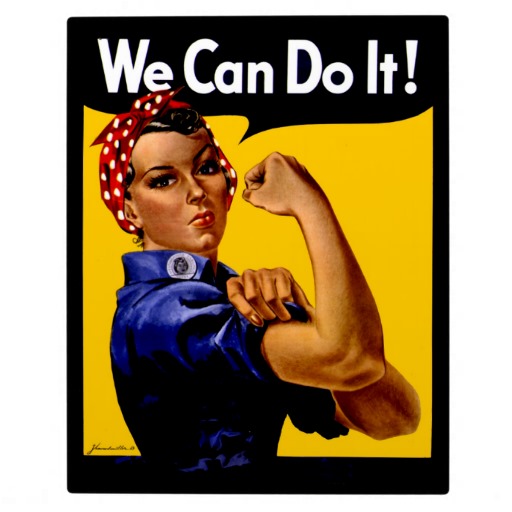 There you are with a project due by the end of the week and you've not taken the first step to start even though it's Wednesday; or perhaps one day the realization hits that you've been working toward the same goal for two years with no forward progress.
Learning to Make Large Goals More Achievable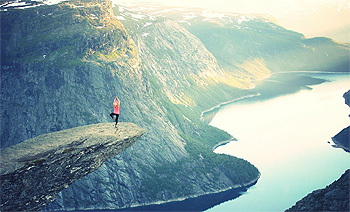 One of the most daunting tasks that I faced as I began my career journey was two-fold. First, I had to decide on my long term goals. Secondly, along the way, I had to decide if I wanted to continue on the original path or change course. After much trial and error I have developed an approach to that will hopefully be helpful to everyone starting or currently making the journey to fulfilling large goals...
Live a Life with No Regrets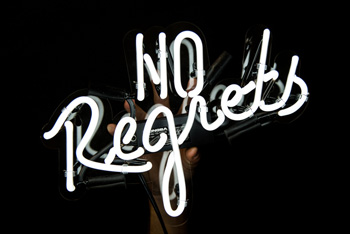 We are all so busy going through the motions of life, that we don't to stop to realize it's slipping by quicker than we realize. When you reach the end of the day after working, rushing to pick up the kids from school or daycare, taking them to basketball or dance, then getting home to quickly fix dinner as they start homework, it makes you feel exhausted or overwhelmed.
Corporate Partners